Secondary Glazing for your Wandsworth Home
Secondary glazing could be a unique solution for your home in Wandsworth. If your home has classic windows, you probably don't want to replace them. Windows like these have an authentic quality that's difficult to match. However, your windows could be underperforming. You could be losing up to 10% of your home's energy through these designs, making your home colder as a result.
But, with secondary glazing, you can get a new window for your old one. You'll cover your classic windows with modern made-to-measure units that go over the top. By doing this, you'll create a double glazed unit for your home and protect your old windows. Your secondary glazing will be fully weatherproof and highly durable.
At Alaskan Windows, we're proud to offer secondary glazing for classic homes in Wandsworth and throughout London. With our units, you can give your old windows a new lease of life and get a new window that lasts for decades as well. Secondary glazing is also available for listed buildings, meaning you can enhance your home without compromising its appearance!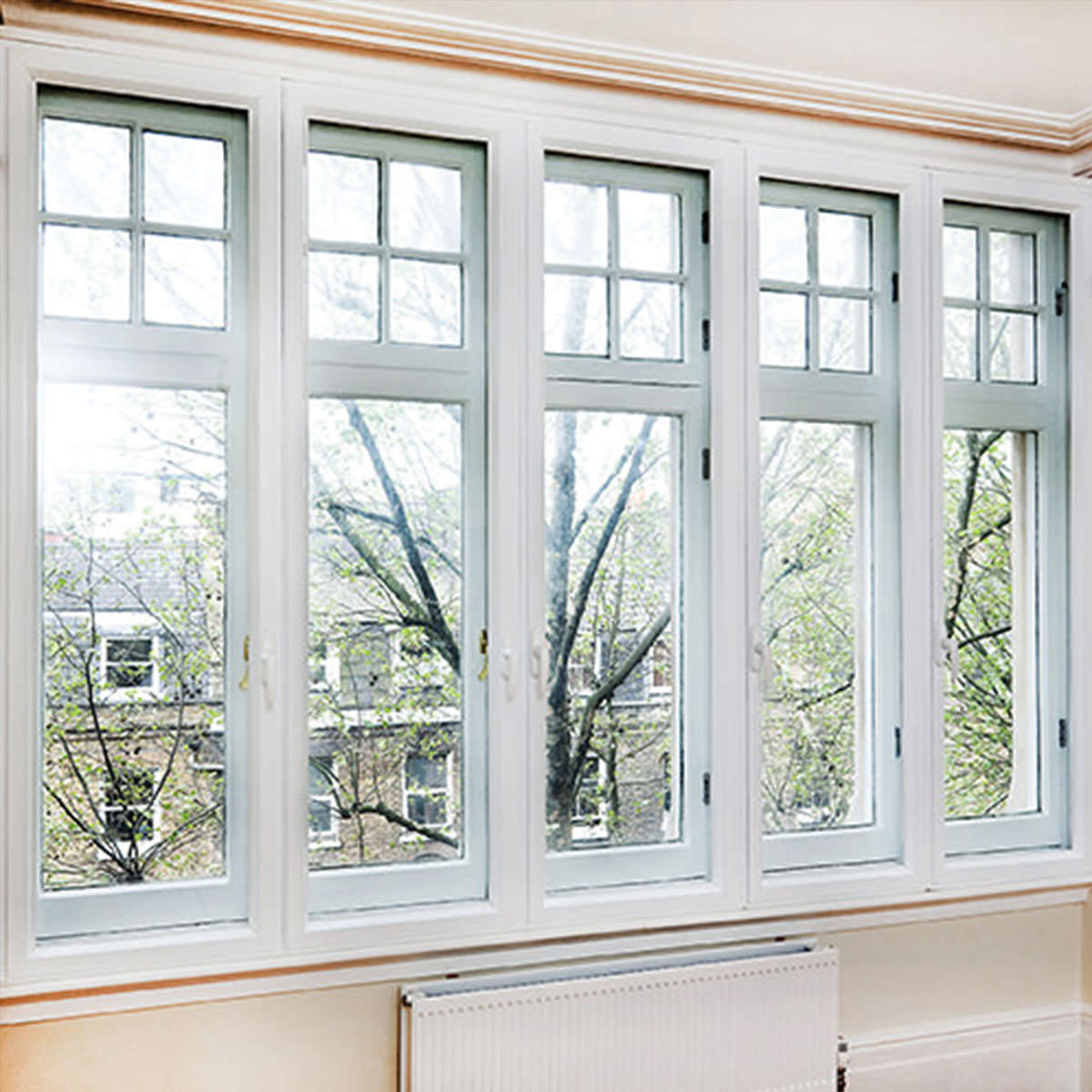 Tailored To Suit Any Window Style
If you have a classic home, double glazing might not be a viable option. You might not want to replace your windows, or all the new options might stick out like a sore thumb in your property. Not only that, but you could live in a listed building or conservation area where home improvements are limited. As a result, it can be a nightmare trying to improve these old windows. However, our secondary glazing is tailored to suit any home.
Your new unit will be made-to-measure, meaning it'll completely cover your old windows. Because our secondary glazing is fully weatherproof, no part of your old designs will be exposed. Additionally, you'll get superb insulation with no room for draughts to develop.
At Alaskan Windows, we can cut your secondary glazing to any custom size in Wandsworth. No matter the size of your window, you can get a unit that gives it total protection. As a result, we offer our secondary glazing to suit any window style, including expansive options. You'll be able to not only get a long-lasting new window, but you'll make an old window long-lasting too!
Improved sound Insulation
With secondary glazing, you'll create a quieter home in Wandsworth. You create a larger gap between your new glass and your old glass than you would find in a double glazing unit. Because of this, things like sound waves have to travel further to have the same effect on your home.
As a result, your new secondary glazing can dramatically improve your home's sound insulation, making your living space free from distractions. At Alaskan, we offer leading units from Granada to ensure you get the best quality on the market today.